We focus on search Solutions, based on competences like: experience, knowledge and creativity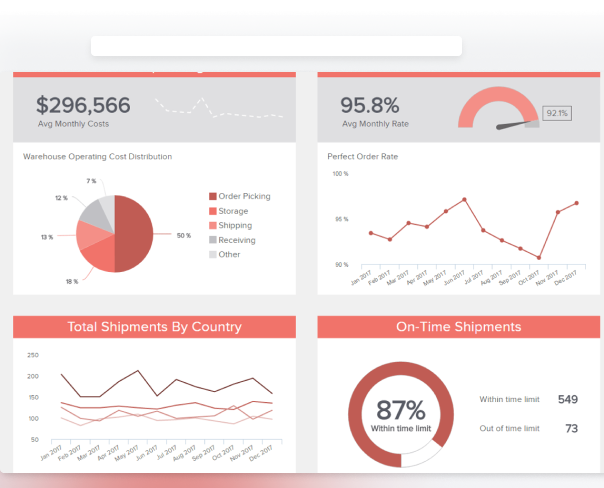 Consulting services
satisfaction
Our team with more than 20 years of experience offers you support in 4 key areas:
We offer the most complete and comprehensive solutions with a dynamic team willing to advise you throughout your entire process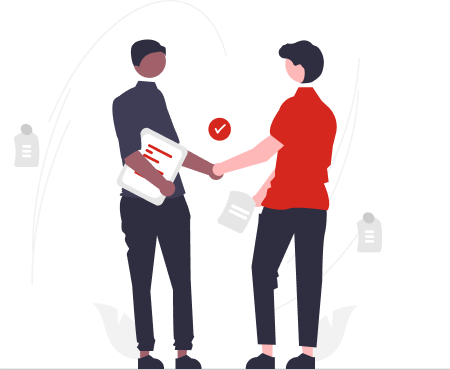 Staffing & Headhunting
Headhunting specialized for IT profiles.
Staff Assignment services in modality of Special Services.
Specialized Consulting
For Business Analysis, Architecture, Security
& Cryptography, Compliance and Regulatory aspects, Information Architecture.
IT Solutions
Turnkey projects execution & specializad software.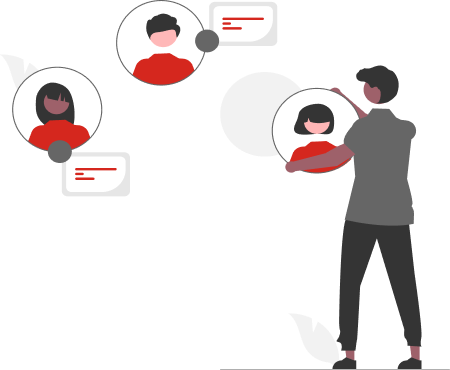 Specialized Training
We use and adapt the experience provided by our team of experts to training your team for the best results
Do we start working together?