We adapt the traditional collaboration schemas, to create customized models, that exceeds the client expectations.
We are focused on searching solutions based in our capabilities such as:
experience, industry knowledge and creativity.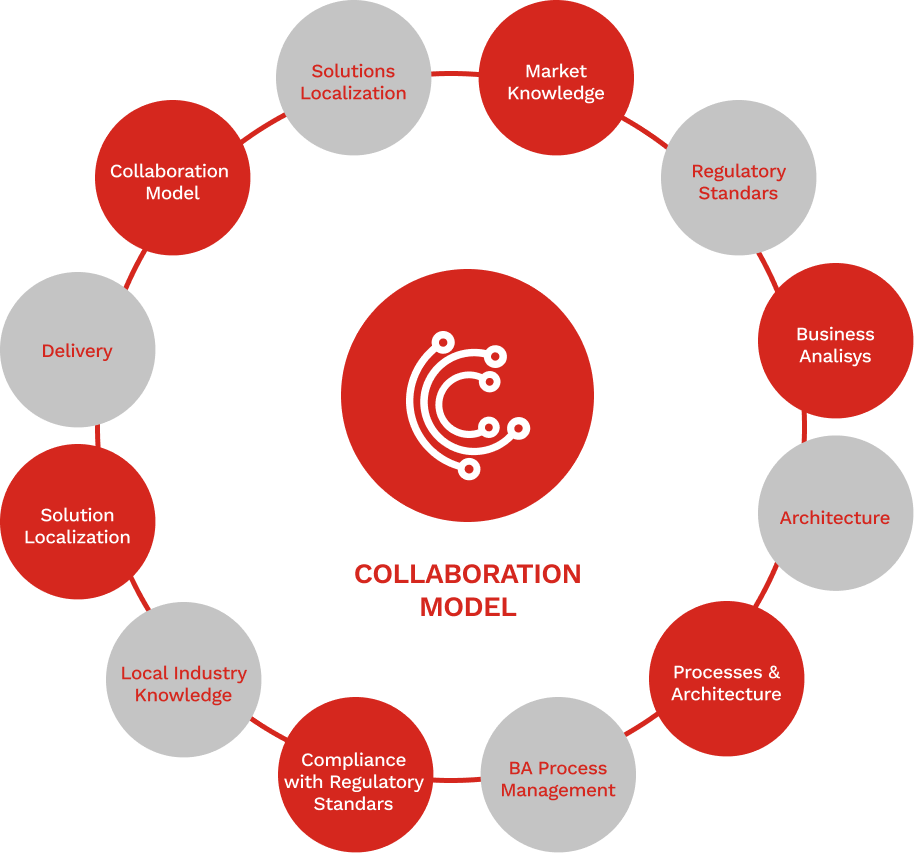 Click and read the trajectory of our team
The Creatoris team have more than 20 years of experience in the IT industry. Discover the experience and knowledge of the industry that our team has by clicking on each pic.
José Ramón Revuelta
35+ years of experience in the application of computer sciences. Former CIO for distinct Financial Institutions. Specialist in consulting for redesign business processes, tech application and automatization.
Luis Antonio Hinojosa
17 years in processes related with implementations and management of Core Banking Systems Knowledge in management of loans and savings processes. Management of loans with payroll discounts and loans for Retail Industry
Néstor Gauna Rodríguez
23 years of experience in management, implementations, and banking applications support, including, Core Banking Systems. Leading teams of high performance specialized in multiple IT technologies.
René Vásquez
25+ years of experience in the Finance Industry. He has lead initiatives for implementations of high impact and last generation technologies. Specialist in identify improvement opportunities, creating and executing strategies.
Víctor Villarreal
24 years of experience as Project Manager and Transformation for the Banking Industry. Specialist in Business Analysis processes. Ex Director of Development Departments in Banking Institutions.
Rafael López Guajardo
35+ years of experience as a renowned Executive in the IT industry. Specialized Consultant in Data Science platforms. Postgraduate professor in the UANL. PHD in Direction and Marketing
Miguel Ángel Ramírez
24 years of experience in Analysis, Design, Implementation, Management, Training and Support, ERPs, Big Data certified. Architect in: SOA, Databases and continuous integration platforms.
Jesús García
24 years of experience in Design Development, Implementation, Management, Training and Support to Applications. Ex Director in development departments in Banking Institutions, Manufacture, Retail and Aerial transportation.
We have operational, administrative, internal control and corporate governance processes that allow us to grow and adapt to the operational and regulatory requirements of our clients.


Do we start working together?