Staffing PLUS
Our Staffing team is focused on recruiting the best talent based on experience, knowledge and capability with various profiles such as: Business Analysts, Developers, Technical Leader, IT Architect, Project Manager, Support Engineers, among others.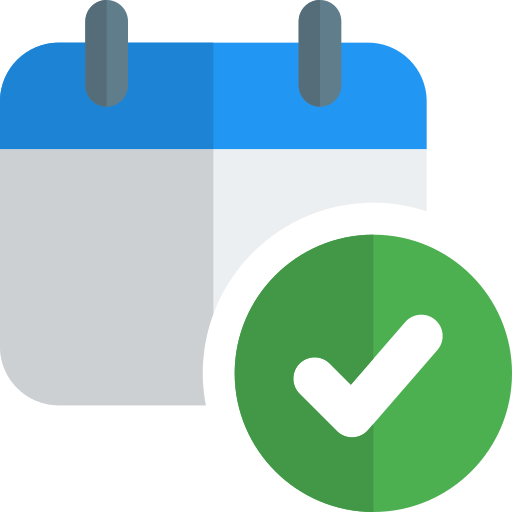 Immediate Response
We identify the required profiles with a response in a maximum of 48 hours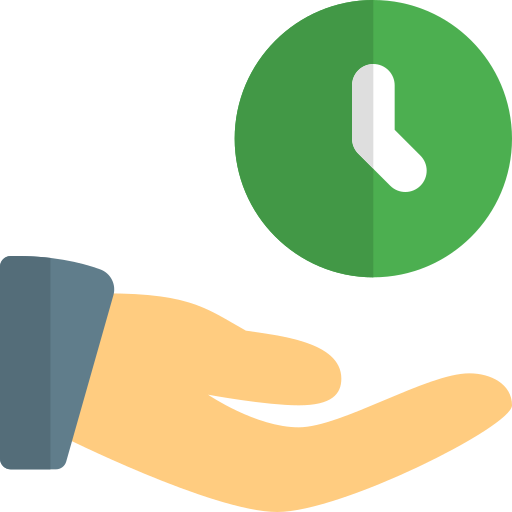 Different Industries
We work in industries such as Banking, Financial Services, IT, Retail, Manufacturing, Logistics, among others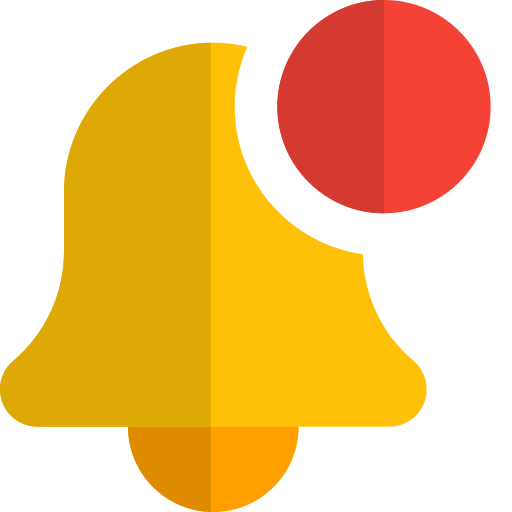 Constant Monitoring
We carry out constant mentoring of the contracted personnel and provide a monthly performance report
Don't see the position you're hiring for? Most likely we can fill it, we just can't list all the technical roles we've been successful in
APOYO A LAS OPERACIONES
Project Manager

Product Manager
Program Manager
Portfolio Manager
Business Analyst
SCRUM Master
TECHNICAL ARCHITECTURE
Software developer
Web developer
Network engineer
Network Administrator
Systems analyst
Database Developer/Administrator
I have been working with Creatoris for more than 3 years in one of the most important projects for the institution where I work, to which I can say that they have fulfilled an excellent role as a technological partner. Their methodology and work culture, as well as the team that endorses, they have met even exceeding expectations in the quality of the deliverables. I am convinced that they will do the same role with their new clients.
⭐⭐⭐⭐⭐

Creatoris has earned the trust and become a strategic ally of BAJAWARE that is always aware of our needs to serve us promptly and accurately. The services we have contracted have been provided on time and in accordance with the agreed conditions. When there is a need of making adjustments in services have been very open and flexible to negotiate the best conditions. We know that we can turn to them when we have a problem to solve and that they will have the best value proposition, that is why I highly recommend them.
⭐⭐⭐⭐⭐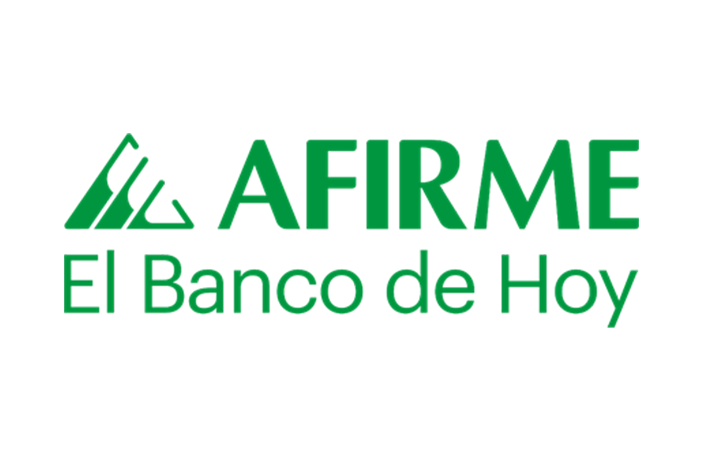 Within the strategy at Banca Afirme, the development of systems is done via Software Factories, however, we had many quality problems with the assigned resources, a situation that was solved when Creatoris joined us, since it has staff from wide experience.
⭐⭐⭐⭐⭐
We send you information by email